Poetry Group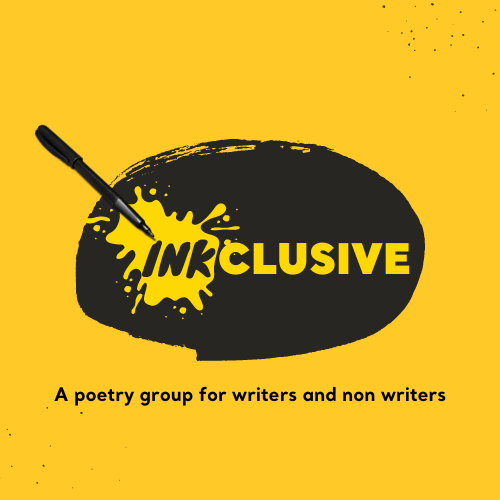 A poetry group with a difference. Led by award winning poet Fran Graham, this informal group of wannabe wordsmiths, meeting fortnightly at ManPAC (commencing Monday 10th February 10am-12pm), will show you how to write wonderful words that can be woven into poems to be proud of.
This is a completely inclusive group for newbie's and more experienced writers alike. Have fun, learn a new skill and connect with like-minded people who are passionate about poetry.
Please complete the following form to register your interest.